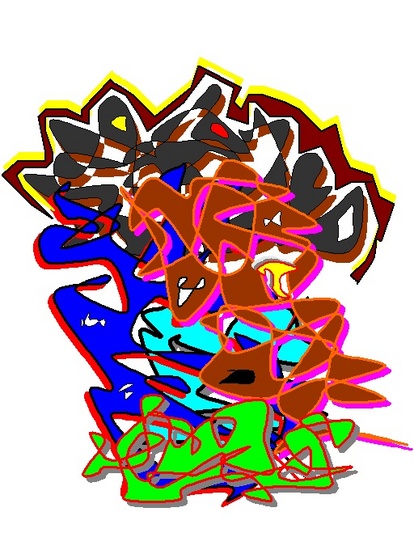 25 x 18 cm, © 2010, price on request
Two-dimensional | Graphic | Digital
Varieties are versatile with every possibility ! We may get, We may not... Whatever... Only efforts decide our destiny, Despite a whole of Luck-Logic ! Keep on acting in every possible manner, hard work will surely glow with its Glamor !