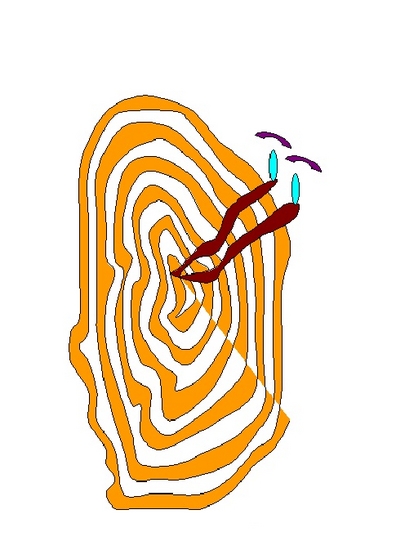 25 x 18 cm, © 2010, price on request
Two-dimensional | Graphic | Digital
Tendency of Human-Being never leave him alone! To Find fault with each and everyone is habit of man-kind. Even... Man does not leave himself, when it comes for critics. Moreover Man is suspicious in each category of its act!